PREFABULOUS
Prefabulous + Almost Off the Grid: Your Path to Building an Energy-Independent Homefeaturing multiple New World Home projects has been released and is currently hitting bookstores around the country. The widely anticipated sequel to Prefabulous + Sustainable: Building & Customizing an Affordable, Energy-Efficient Home includes a forward written by Robert Redford and features 32 of the greenest projects in the nation. New World Home is honored to be the only builder/designer to have multiple projects included in this prestigious array of green homes.
Prefabulous series author Sheri Koones illustrates the many ways of using prefabrication to create almost-off-the-grid homes – houses that are not only environmentally friendly but also function on a fraction of the energy required by most houses, and additionally are more comfortable, healthier, quieter inside and far cheaper to operate. New World Home projects highlighted in the book include homes in East Hampton, NY; World Financial Center, NYC – Crystal Springs, NJ and Oldwick, NJ.
Tyler Schmetterer, Co-Founder & Chief Sustainability Officer of New World Home says, "We are thrilled to be collaborating with Sheri Koones and furthering our collective pursuit of promoting historic green milestones in the residential building industry." Schmetterer adds, "With our shared commitment to sustainable housing and the ongoing support of homeowners like former Gov. Whitman's family, the Prefabulousbooks will invariably bring greater awareness of the inherent advantages of green prefab housing and further encourage mainstream use of factory-built construction to provide healthier and more sustainable homes."
Praise for Prefabulous + Almost Off the Grid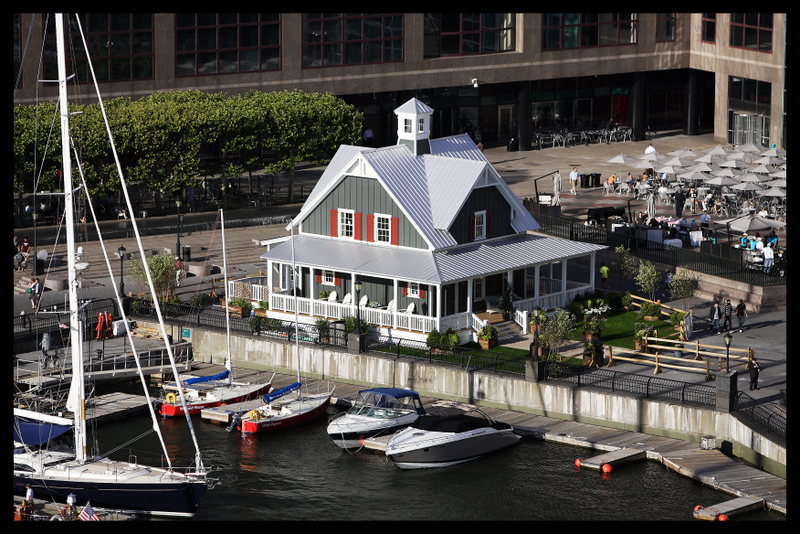 "We need to learn from our past mistakes regarding energy consumption and embrace new ways to reduce our needs. It's time for everyone to consider more clean energy options in our lives. Prefabulous + Almost Off the Grid: Your Path to Building an Energy-Independent Home will inspire and help you do that." – Robert Redford, Environmentalist, Actor, Director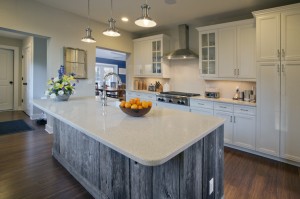 "You can build a high quality, environmentally friendly and efficient home at a reasonable price with a look and feel of a traditional home. Advancements like those used in our house and the other houses in this book will transform the homebuilding industry." – Christine Todd Whitman, former Governor of New Jersey and Administrator of the Environmental Protection Agency
Prefabulous + Almost Off the Grid is published by Abrams Books and is available online and in bookstores around the country.